Features:

1

2

6 secs. splicing time.

3

12 secs. Heating timie.

4

Max. 300X fiber magnification.

5

Smart-connected APP.

6

Splicing record management.

7

Intelligent burglar-resisting system.

8

Three-dimensional protection cover.

9

Reduce risk and unpredictability.

10

Handy.light weight.anti-dropping solid and durable.

11

Hi-speed USB connection internet remote control.

12

Splice loss:

 

SM:0.02dB,MM:0.01dB,DS:0.04dB,NZ/NZDS:0.04dB,BI:0.02dB.

13

Core-to-core alignment system compatible all sorts of optical fiber types.

14

4000mAh

 

battery capacity over

 

240 times

 

splicing and heating.

15

1 year warranty and lifetime maintenance.

Note:

(1)

Fiber identification system auto-splicing mode can

 

identify fiber types automatically

(SM/MM/NZ/DS/BI).

(2)

 Automatically choose the best splicing parameters.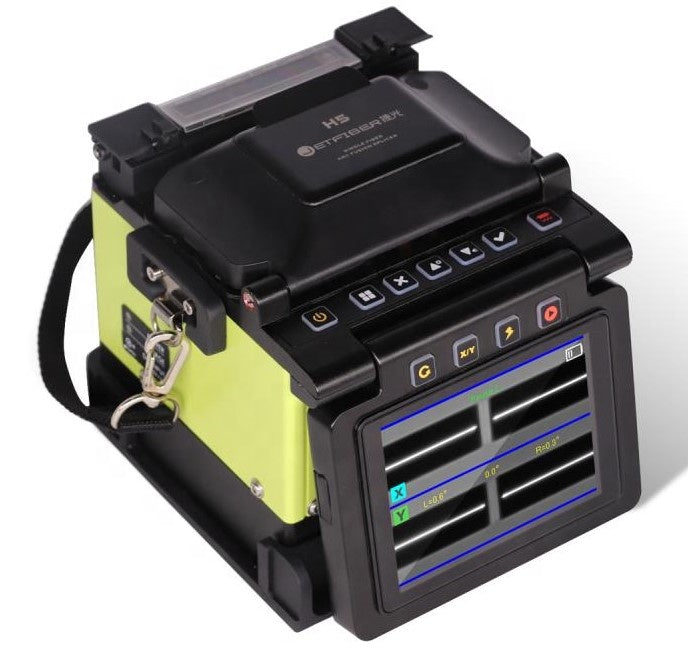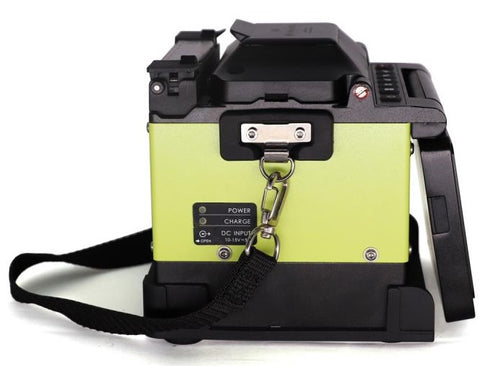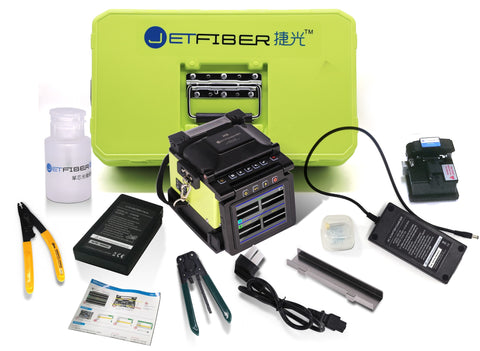 --------------------------------------------------------------------------------------------------
We keep lots in stock, If you need more, please contact us directly! 
Condition:  - Brand New .
Warranty Service :   - 12 months .
Package includes:  - standard package with accessories,  in carton. 
Shipping:We are shipping the goods to every country of the world!
Usually the goods will be sent within 5 working days after payment, the shipping time depends on your country of residence, depending on your country's customs!
if out of delivery times, have not received merchandise, please contact us and we will solve the problem the first time! 
Payment method:   Paypal, Wire transfer,  EscrowBuyer is under obligation if (in case) the item is liable to your country's customs duties. 
We are not responsible for your country's any taxe or customs fee. 
Our prices do NOT include any customs duty or tax. 
All returns must be informed before returning. 
When you receive it, we sincerely hope that you will like it and appreciate our 
customer services. 
If you are pleased with your purchase, please leave us positive feedback once receiving the item, and we will return the feedback upon you.
If you have any problem with the outcome of the transaction or product, please don't respond with negative feedback before contacting us.So we can know what we should do to help you. 
In the meantime, we will get to know where we should improve. we will do our best to resolve your case asap.
Contact us for details before you bid, in case any misunderstanding,